June 16, 2020
Mike Ibba to become Dean of Schmid College, Chapman University
Image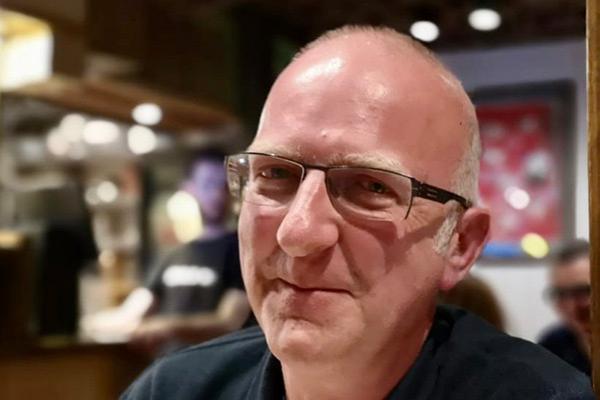 Description
After 19 years at the OSU Department of Microbiology, 7 of which he led the Department as its Chair, Mike Ibba will take up an extraordinary opportunity to influence science at the next level in August 2020. He has accepted the position of Dean at Schmid College of Science and Technology, Chapman University, one of the top private schools in California.
While Mike's departure is a great loss for the Ohio State community, we are thrilled for him to have this extraordinary opportunity. Mike will maintain an Adjunct Professor position with the OSU Department of Microbiology to remain engaged with us in the months and years ahead.
We congratulate Mike on this new challenge and thank him for everything he has done for this Department and the Buckeye Nation.
---