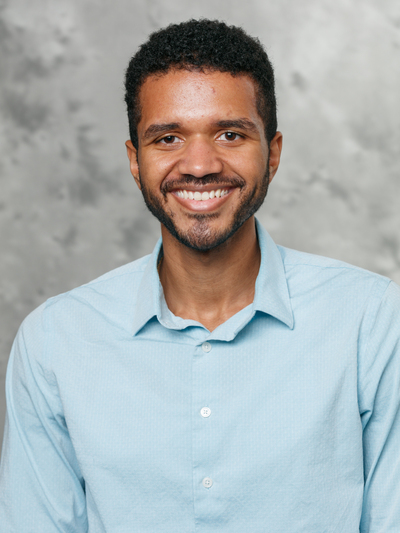 Rodney Tollerson II
PhD Candidate
Lab: Dr. Ibba
Program: Microbiology
Term Joined: Autumn 2015
Awards:
Presidential Fellow
Graduate Enrichment Fellowship
Publications:
Wang, S., Corcilius, L., Sharp, P.P. Burns, C.J., Rajkovic, A., Tollerson II, R., Ibba, M., Parker, B.L., Payne, R.J. Synthesis of Rhamnosylated Arginine Glycopeptides and Determination of the Glycosidic Linkage in Bacterial Elongation Factor P. Chemical Science. In Revision.
Emerson, J.B., Varner, R.K., Parks, D.H., Johnson, J.E., Neumann, R.B., Woodcroft, B.J., Singleton, C.M., Tollerson II, R., Wik, M., Owusu-Dommey, A., Binder, M., Freitas, N.L., Crill, P.M., Saleska, S.R., Tyson, G.W., and Rich, V.I. Linking the microbial ecology of Arctic lake sediments to carbon biogeochemistry. In preparation.