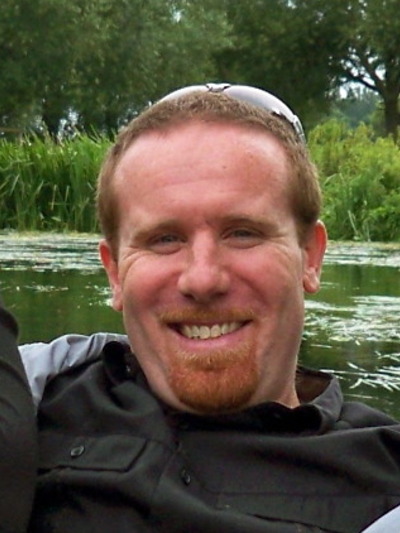 Matthew Sullivan
Professor
Riffe Lab

Areas of Expertise
Phage Ecology and Evolution
Phage-host Interaction biology
Phage Discovery through (meta)genomics
Education
B.S. Long Island University, 1997
M. Phil. Queens University of Belfast, 1998
Ph.D. MIT/WHOI, 2004
Postdoc, MIT, 2004-2007
Dr. Matthew B. Sullivan's research focus is on the co-evolution of microbe and virus (phage) in environmental populations, as well as the impact of marine phages on microbe-mediated global biogeochemistry. Genomics and model-systems-based experimentation revealed that cyanobacterial phages often contain host photosynthesis genes, which are expressed during infection and act as a diversity generator for their numerically-dominant, globally-distributed phtosynthetic hosts. Using a genomic and metagenomic toolkit, we query 'wild' viral populations to identify important hypotheses that can be evaluated using model-system approaches with appropriate phage isolates. The Sullivan lab is also developing sing-cell assays to investigate questions that are critical for
modeling and predicting the impoacts of phage-host interactions in the wild. Specifically, these include gaining an understanding of the in situ host range of phage isolates, the metabolic capacity of to-date uncultured phage-host systems, the impacts of host growth status on phage production, and the fraction of microbial cells that are infected in wild populations.
Matthew Sullivan's Curriculum Vitae
Selected Publications
---
[pdf] - Some links on this page are to Adobe .pdf files requiring the use of Adobe Reader. If you need these files in a more accessible format, please contact sullivan.948@osu.edu.