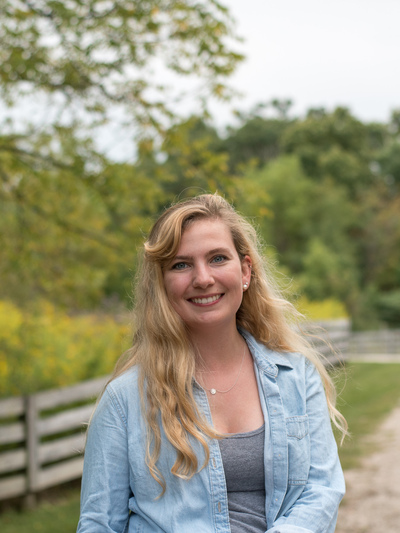 Emily Lundstedt
Post Doctoral Scholar
Room 284, Aronoff Laboratory
318 W 12th Ave,
Columbus, OH 43210

Education
B.S., The University of New Hampshire, 2015
Term Joined: Autumn 2015
Term Graduated: Summer 2020
Awards
Excellence in teaching award, OSU Department of Microbiology, 2019
Publications
Lundstedt EA, Simpson BW, Ruiz N. 2020. LptB-LptF coupling mediates the closure of the substrate-binding cavity in the LptB2 FGC transporter through a rigid-body mechanism to extract LPS. Mol Microbiol Mar 31. doi: 10.1111/mmi.14506. Online ahead of print.
Simpson BW, Pahil KS, Owens TW, Lundstedt EA, Davis RM, Kahne D, Ruiz N. 2019. Combining mutations that inhibit two distinct steps of the ATP hydrolysis cycle restores wild-type function in the lipopolysaccharide transporter and shows that ATP binding triggers transport. mBio 10: e01931-19.
Ghodhbane-Gtari F, Nouioui I, Hezbri K, Lundstedt E, D'Angelo T, McNutt Z, Laplaze L, Gherbi H, Vaissayre V, Svistoonoff S, Ahmed HB, Boudabous A, Tisa LS. 2019. The Plant-Growth-Promoting Actinobacteria of the Genus Nocardia Induces Root Nodule Formation in Casuarina Glauca. Antonie Van Leeuwenhoek 112: 75-90.