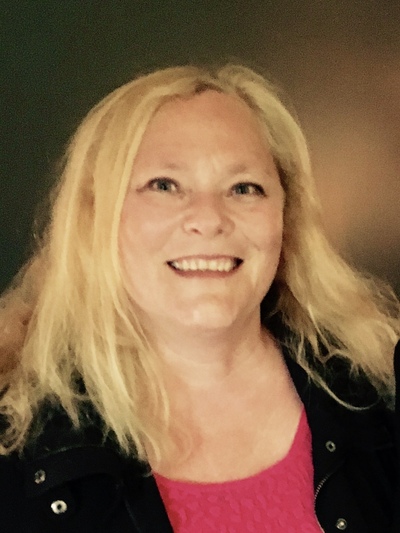 Mette Ibba
Assistant Professor & Program Specialist
Room 374, Biological Sciences Building
484 W 12th Ave,
Columbus, OH 43210

Areas of Expertise
General Microbiology Instruction
Microbiology Laboratory Coordinator
Education
B.S./M.S. in Biology, University of Copenhagen, Denmark, 1988
Ph.D., University of Copenhagen, Denmark, 1995
Teaching
As the Microbiology 4000 lab coordinator, Mette Prætorius Ibba manages and mentors Graduate Teaching Assistants. She develops teaching material and works in close contact with laboratory staff and teaching assistants developing and executing new ideas for Microbiology 4000 lab exercises, assignments, and quizzes. She has also recently developed an online version of Microbiology 4000 labs together with laboratory staff and teaching assistants. In addition to coordinating undergraduate microbiology labs, she is advising microbiology majors and minors, serves on the Curriculum Committee for the Department of Microbiology and as the Departmental Transfer Credit Coordinator.
Selected Publications
Prætorius-Ibba M, and Katherine Elasky. (2017) Basic and Practical Microbiology Lab Manual. Cognella Academic Publishing.
Alinari L, Baiocchi RA, and Prætorius-Ibba M. (2012) FTY720-induced blockage of autophagy enhances anticancer efficacy of milatuzumab in mantle cell lymphoma: is FTY720 the next autophagy-blocking agent in lymphoma treatment? Autophagy 8(3): 416-7
Huynh, L., Muthusamy T., Chen, T., Cottrell, R., Mitchell, JM. and Prætorius-Ibba, M. (2010) Linking tRNA localization with activation of nutritional stress responses. Cell Cycle  9, 3112-3118.
Prætorius-Ibba, M., Wang, Q-E., Wani, G., El-Mahdy, MA., Zhu, Q., Song, Q. and Wani, AA. (2007) Role of Claspin in regulation of the Nucleotide Excision Repair factor DDB2. DNA Repair.  6, 578-587.