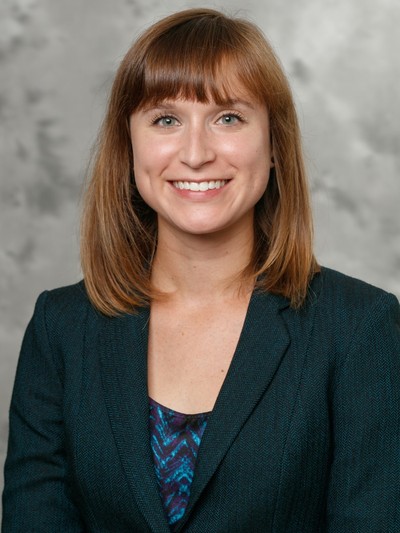 Michelle Gibbs
PhD Candidate
Lab: Dr. Fredrick
Program: Microbiology
Term Joined: Autumn 2014
Awards:
NIH CMBP Training Grant Fellowship
Publications:
Gibbs, M.R., Moon, K.M., Chen, M., Balakrishnan, R., Foster, L.J., and Fredrick, K. (2017) Conserved GTPase LepA (Elongation Factor 4) functions in biogenesis of the 30S subunit of the 70S ribosome. Proc Natl Acad Sci USA 114: 980–985.
Gibbs, M. R. and Fredrick, K. (2018), Roles of elusive translational GTPases come to light and inform on the process of ribosome biogenesis in bacteria. Molecular Microbiology, 107: 445–454.